2016 Sand Fire Wildfire Insurance Claim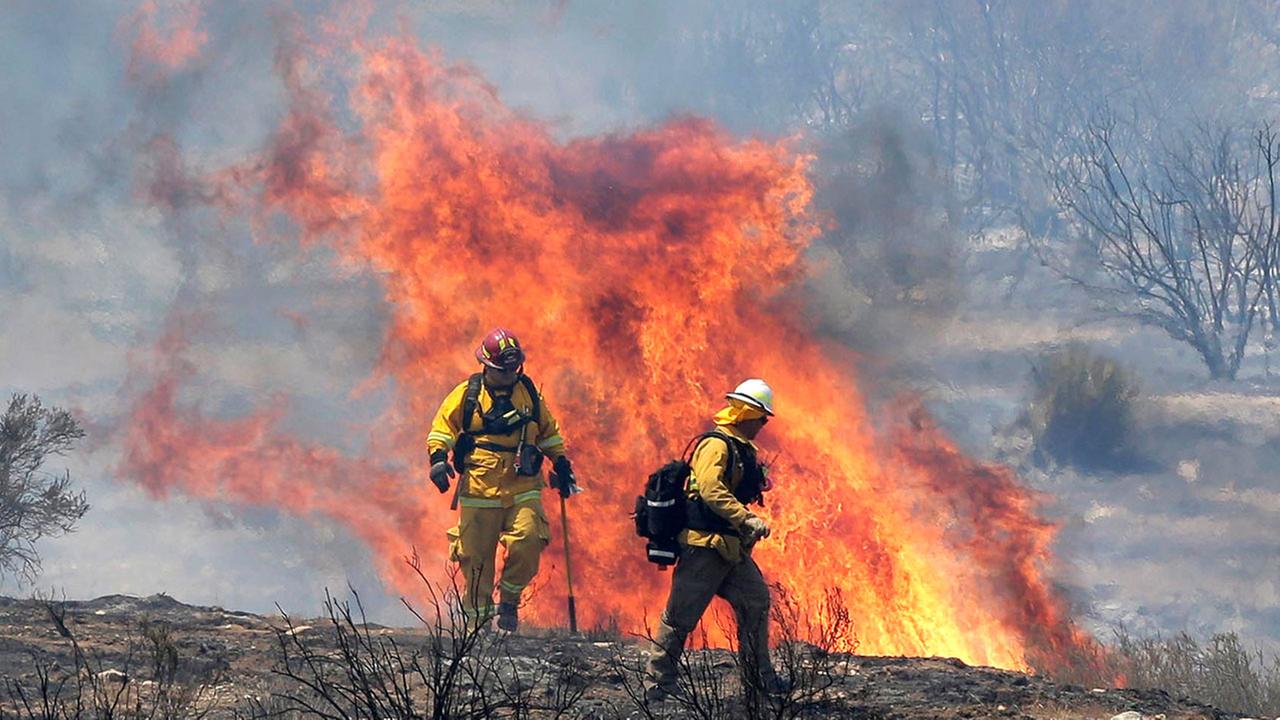 Your property is located in contamination zone. The recent Sand Fire may have left your residence with an abundance of unseen damage. The damage is caused by smoke, soot, ash and fire retardant chemicals emitted by the wildfires and carried over by the wind. This type of damage is often invisible to the naked eye. Wildfire smoke contamination can have a negative effect on your building structure, personal property, and health.
We have helped homeowners recover thousands of dollars in property restoration settlements. Our experienced team of professionals will fight for your maximum settlement amount. We don't get paid unless your case is settled. There are no upfront fees, and/or out of pocket expenses. Call us today at 1-877-734-3095 for a free onsite inspection of your home to help determine the scope of contamination on your property.